Kalp is an animation filmmaker and illustrator from Kolkata, India. He graduated from the National Institute of Design, India in 2016.

He co-directed and wrote the highly acclaimed animated short film 'Wade'. His aim is to work towards indigenous storytelling with local flavours to connect with the audience.

Co-founder at Ghost Animation Collective, Kolkata, an animation collective which came together in 2015. His clients include Amazon Prime, Nickelodeon, Penguin Books, Wildlife Trust of India, Doctors without borders (MSF), Sony Entertainment, Animal Planet, DLF, A.R. Rahman and The Los Angeles Philharmonic among others.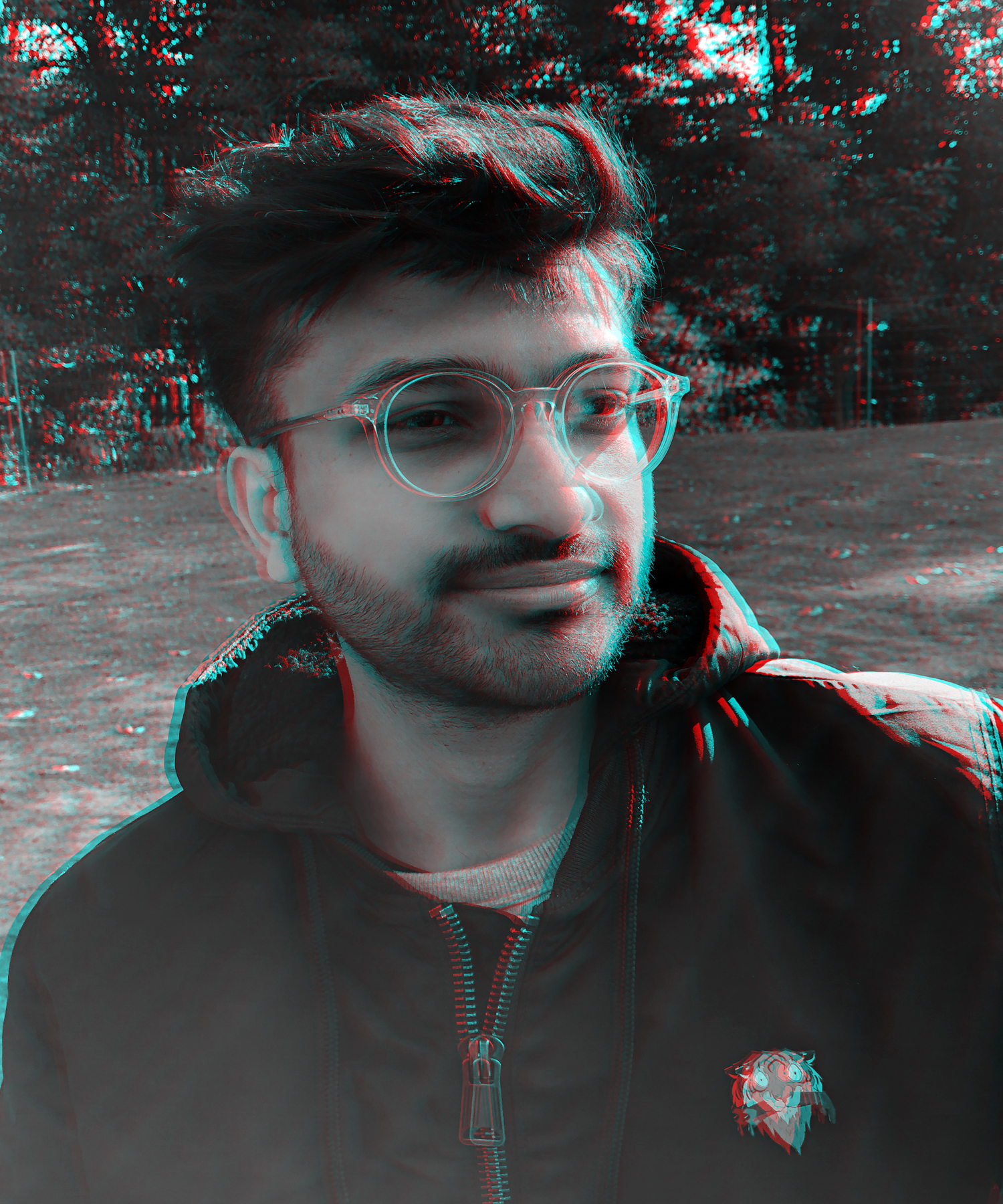 Kolkata | Sydney
︎
︎
︎
︎
Always happy to collaborate.
Drop an email!
︎︎︎ kalpsanghvi@gmail.com
︎︎︎

IN THE MEDIA